Women's Football Boots: The Achilles Heel
Posted on 24 May 2022 by Sam Billinghurst-Brown
The past few weeks of English football have shown us why the woman's game is an enthralling entity. The riveting final day drama served up as Chelsea and Arsenal leapfrogged each other at the top of the Woman's Super League, as well as the F.A Cup final goal-fest between Manchester City and Chelsea have delivered a great advert for the woman's game. This puts this summer's Euro tournament in good stead.
However, despite the increasing entertainment and exposure there are still considerable challenges regarding welfare and morale. Equipment and facilities have thus far been ranked as a non-pressing matter within the woman's game, particularly with the absent commodity of a woman's football boot.
"Every Foot is Unique"
One path maker who is fronting the fight for female football boots is Dr Katrine Okholme Kryger. Katrine's area of research includes identifying the best form of practice in football medicine and fitness whilst collaborating with major sporting organisations such as FIFA and UEFA. Speaking to the Sports Gazette Katrine highlighted the anatomical differences between the male and female foot, explaining why the standard men's boot is unbefitting for female footballers.
"First of all, it's important to say that every foot is unique, a female foot is obviously shorter but it's complex because there are key differences in heel shape, differences in the width of the forefoot, differences in the arch height and differences in the proportion of the total length compared to the foot length."
As far as today's online shopper is concerned the different shapes and sizes of a woman's foot doesn't come into question but you are likely to have pink boots appear on your screen. This demonstrates the general attitude of manufacturers and retailers that the only thing a woman's football boot requires is for it to be sprayed pink. Katrina expressed on this generalisation:
"When you Google girl's football boots, they're all pink, and there's this expression, 'pink it and shrink it' and then the boot will be the equivalent of what the male norm is, but it shouldn't be like that. Pink doesn't mean that it is meant for woman it's a bit more complexed than that and we've passed the era where pink is the go to colour for females, some may like it but it would be nice if they could create proper football boots for woman instead of pinking and shrinking."
The Tripping Point
Female footballers have been found to suffer more injuries than the male. Katrina stated that the absence of a woman's football boot plays a large part:
"From an injury perspective women's and men's feet are very different, so not having the right shape boot can put females at greater risk. Poor fit will increase the risk of blisters, friction burns, stress fractures of the forefoot, metatarsal problems. Heel shapes are very different so we've had complaints about Achilles tendon issues."
Footballers today choose their boots based on the outsole, boots are purchased in order to meet the demands of the surface to be played upon. There are hard ground, firm ground, soft ground and turf shoes, however all these terms are definitions for men's football boots. Katrine questioned why these boots would be suitable for females:
"There's no evidence to suggest that a soft ground is an optimal soft boot for woman…we know that woman aren't as fast aren't as powerful don't have the same muscle mass, so it's questionable why an outsole shoe should be designed the same way for men and women when it's not utilised in the same way.
Especially when you see the higher ACL injuries in woman's football. There's evidence from Isokinetic who did video analysis of ACL injuries in elite woman's football, and every single video I've seen from the non-contact injuries someone gets stuck in the ground. You can see the body move but the foot doesn't…if you go for a soft ground football boot on a pitch that doesn't require the level of traction for a woman then you are at more risk in getting stuck in the ground."
Level Playing Fields
It isn't just the inadequate football boots that are a cause for concern, the football pitches in the woman's game aren't fit for purpose either. The men's game is frequently played on a Saturday whilst the woman's is played a day later, meaning female footballers frequently play on worn and neglected pitches that relegates the woman's game, putting female's welfare at risk on match day. This is another challenge that Katrine is exploring:
"You have to take it into consideration because that is the surface they will be playing on, so you need to understand what the reality is and I don't want to accept that this should be the standard, I think there's a fight worth having. There's nothing done with those pitches in those 24 hours after the game. Some of these pitches are absolutely horrendous…the pitches for what's probably the best league in the world for women's football (WSL) are not acceptable. It's something that needs to be addressed rather than us just catering for a female designed football boot."
What is the Future?
The 2023 Women's World Cup to be hosted in Australia and New Zealand will continue to advance the women's game and for the first time thirty-two countries will contest the finals tournament, expanded from the twenty-four teams of 2019. Despite the increase in matches the tournament has been scheduled to allow at least 48 hours between games at the same stadia so that pitches can be prepared accordingly.
Additionally, there have been reports that the first bespoke women's football boot will be introduced at the competition. If the correct level of investment and time in research and development has been undertaken and the manufacturers resist the temptation to cut corners for the sake of quick commercialism then this will be a highly significant sea change for as Katrine says:
"Marketing is one thing but design and technology is a different thing within the same companies and it does not always necessary align. It's much easier to produce a marketing advert very quickly than it is to produce a piece of equipment that has to go through proper testing and development which is a very expensive process. So, there's a difference between looking like they care about woman and actually caring about woman."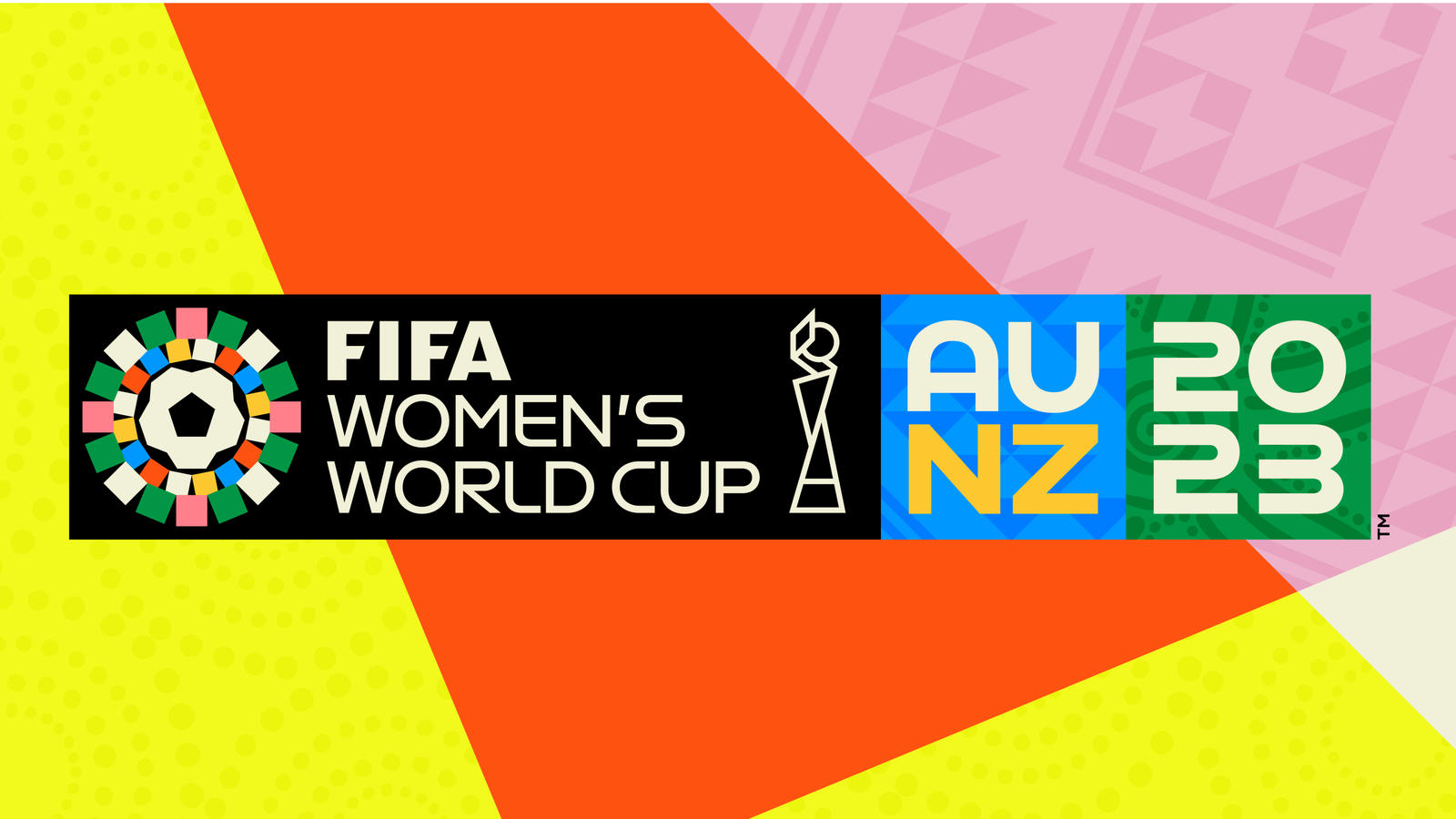 So if that 2023 boot is a perfect fit then at last the women's game, in terms of equipment is catching up:
"When I was a student doing my PHD I was told a women's football boot was niche and there was no market for it. The manufacturer's opinion was why would a woman buy a football boot that cost the same as a man's boot when they can buy a children's size one?… My generation looked up to men but today girls can look up to women and expect that the game is there designed and catered for women and not just girls trying to play a man's sport."
Not only will there be significant physical and fitness benefits to women playing on quality, well prepared pitches and having their own boot, there should be exponential elevation in player morale and the feeling of belonging through the recognition of at last being taken seriously. If this happens then the days of 'any colour as long as it's pink' will finally be removed from the boot room.
Feature image from @Football_Boots twitter